The aesthetic of a thick, green, and luscious lawn is a dream for many homeowners. Whether it's the look of your lawn with your house that makes any passerby jealous, or simply how nice of an area it makes to play with your kids and/or your dogs, a good looking and good feeling lawn is a staple for any proud homeowner. But a good looking lawn takes a lot of time and effort, including things like fertilization and constantly keeping an eye on and controlling the growth of weeds. Between work and all your other responsibilities, it can be pretty hard to make the time for the lawn care that your lawn needs.
That's where Absolute Lawn Perfection comes in. We have been providing quality lawn care in St. Charles County and the surrounding Eastern Missouri area for over 15 years now, and our team can help put in the time and effort to make your lawn pristine. Fertilization and weed control are essential aspects of good lawn care. But they also require a bit of consistency and skill in order to get the best results. Luckily, our team at Absolute Lawn Perfection have decades of combined experience working on lawns of all types, including countless hours spent fertilizing and maintaining proper control on weed growth. Our team can provide the services your lawn needs to become the lawn of your dreams. Keep reading to learn more about our fertilization and weed control services in the St. Charles area, and how we can help you.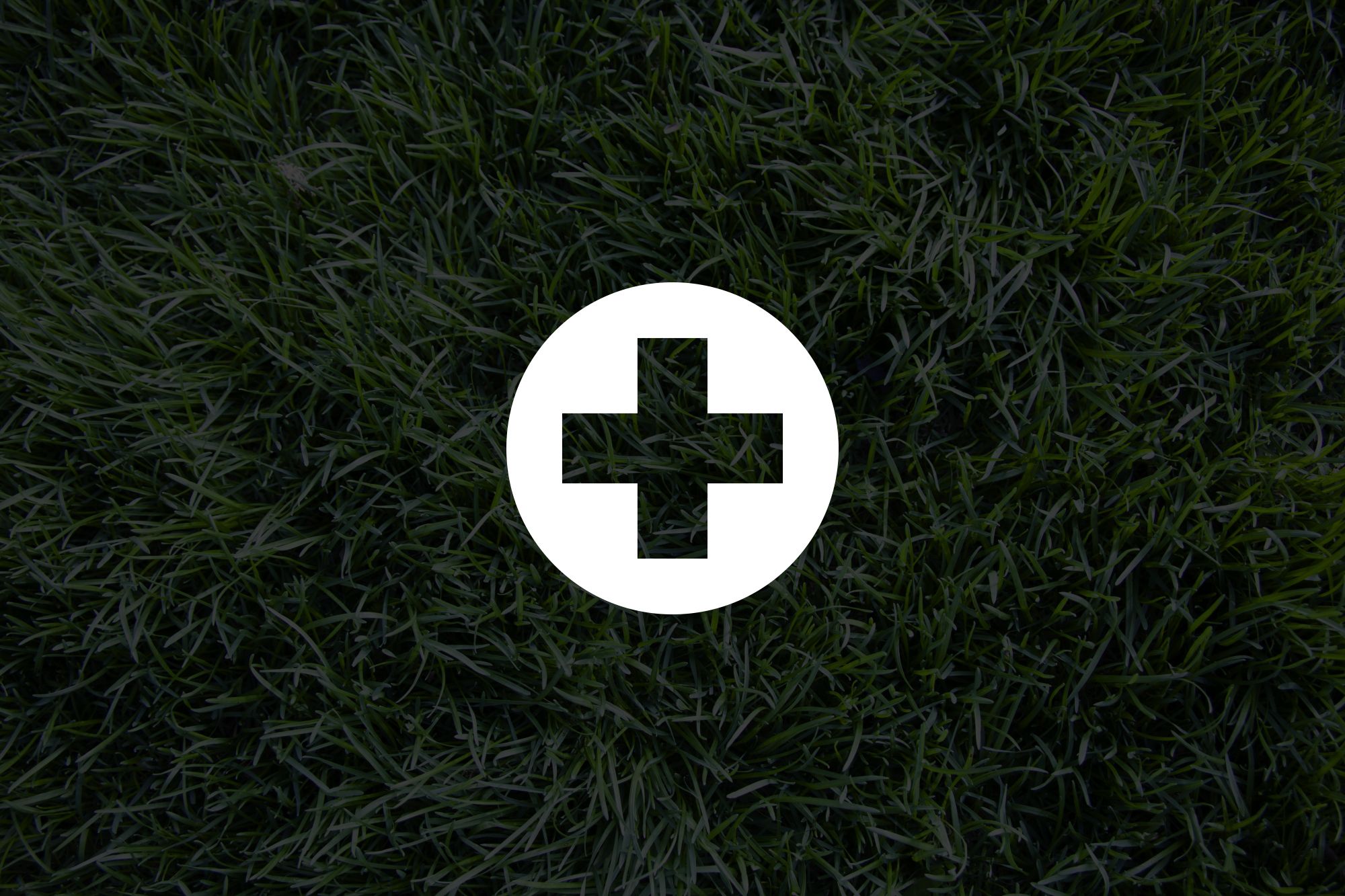 "Feeding" Your Grass with Fertilizer
Just like any sort of living organism on Earth, grass requires a certain amount of sustenance in order to not only just survive, but thrive into a beautiful lawn that you can be proud of. Some of these aspects of sustenance are no brainers for any sort of plant, like consistent water and sunlight. But just like a fast-food diet might make you feel full but won't offer a comprehensively nutritious value to your body, your grass needs not only nourishment, but the right nutrients and ingredients to improve its overall health. Fertilizer supplies a concentrated form of the nutrients your lawn needs right into the soil. This provides a direct line of these ideal nutrients directly into your lawn's "food" source, allowing your grass to grow up big and healthy. A sprinkling of the right fertilizer ingredients on your lawn in addition to other lawn care services can allow for the optimal growth of your lawn, and the beautiful yard you have been looking for.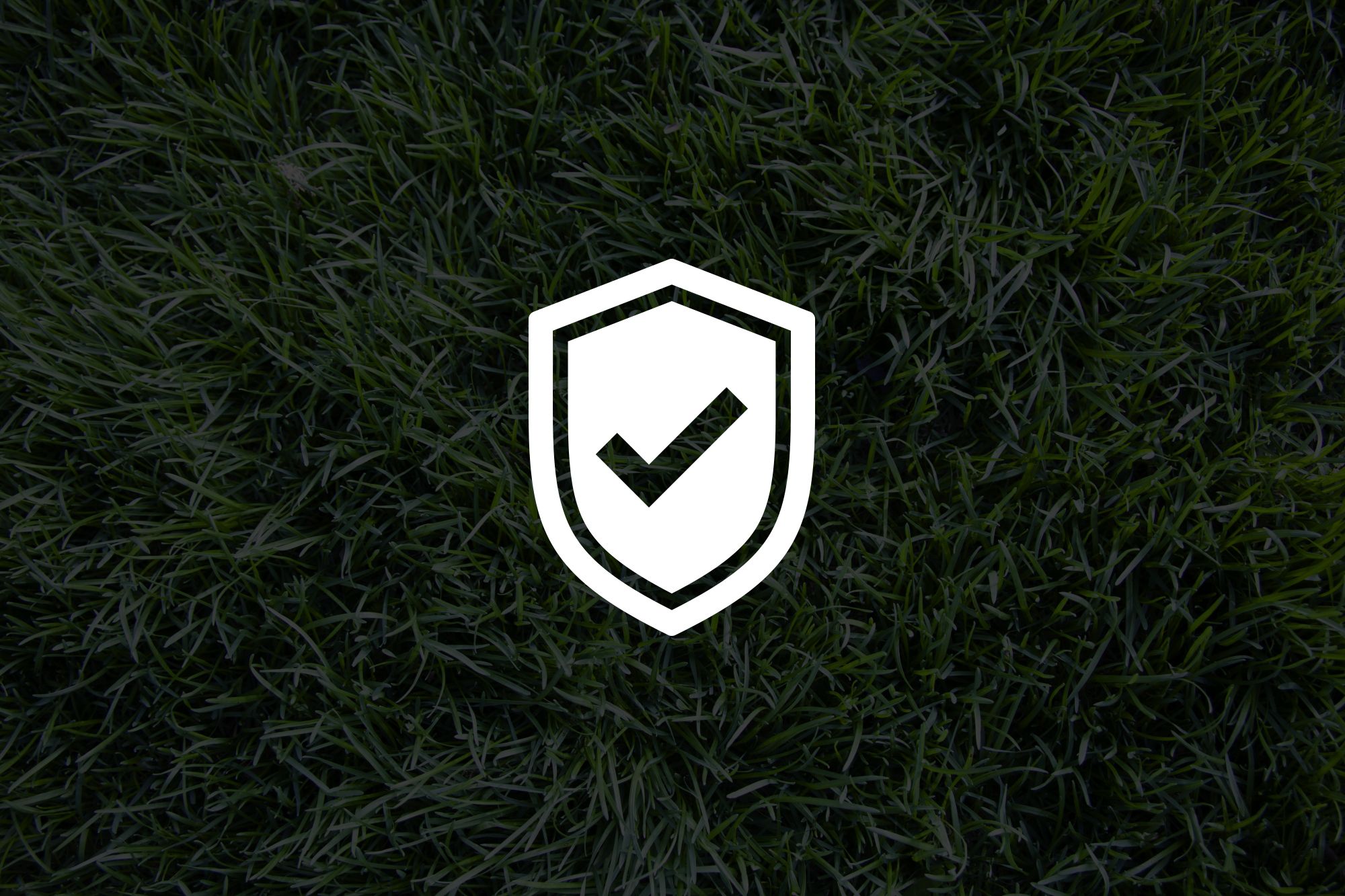 Protecting Your Lawn With Weed Control
"Feeding" your lawn with the proper fertilizer ingredients can be a great way to support healthy growth of your lawn, by providing your grass with what it needs. But your lawn also needs some help limiting and mitigating the growth of things it doesn't need, like weeds. Weeds are essentially just an invasive or unwanted type of plant growing in your lawn that offer no visual, nutritional, or supportive value to your lawn. They might not even be considered weeds in other situations, but if they are growing in your lawn and they aren't grass, they are taking away vital nutrients that the grass in your lawn needs to thrive — while not offering very much for your lawn in return. Weeds can come in a variety of plant types, including dandelions, ragweed, clovers, crabgrass, creeping charlie, poison ivy, etc. By utilizing our weed control services, Absolute Lawn Perfection can maintain a diligent watch on your lawns weed status and institute the relevant control options in each situation, whether that's picking them, mulching, using herbicide, flooding, or even just letting them be. Get the weed control service and expertise your lawn needs to stay healthy, with Absolute Lawn Perfection weed control services.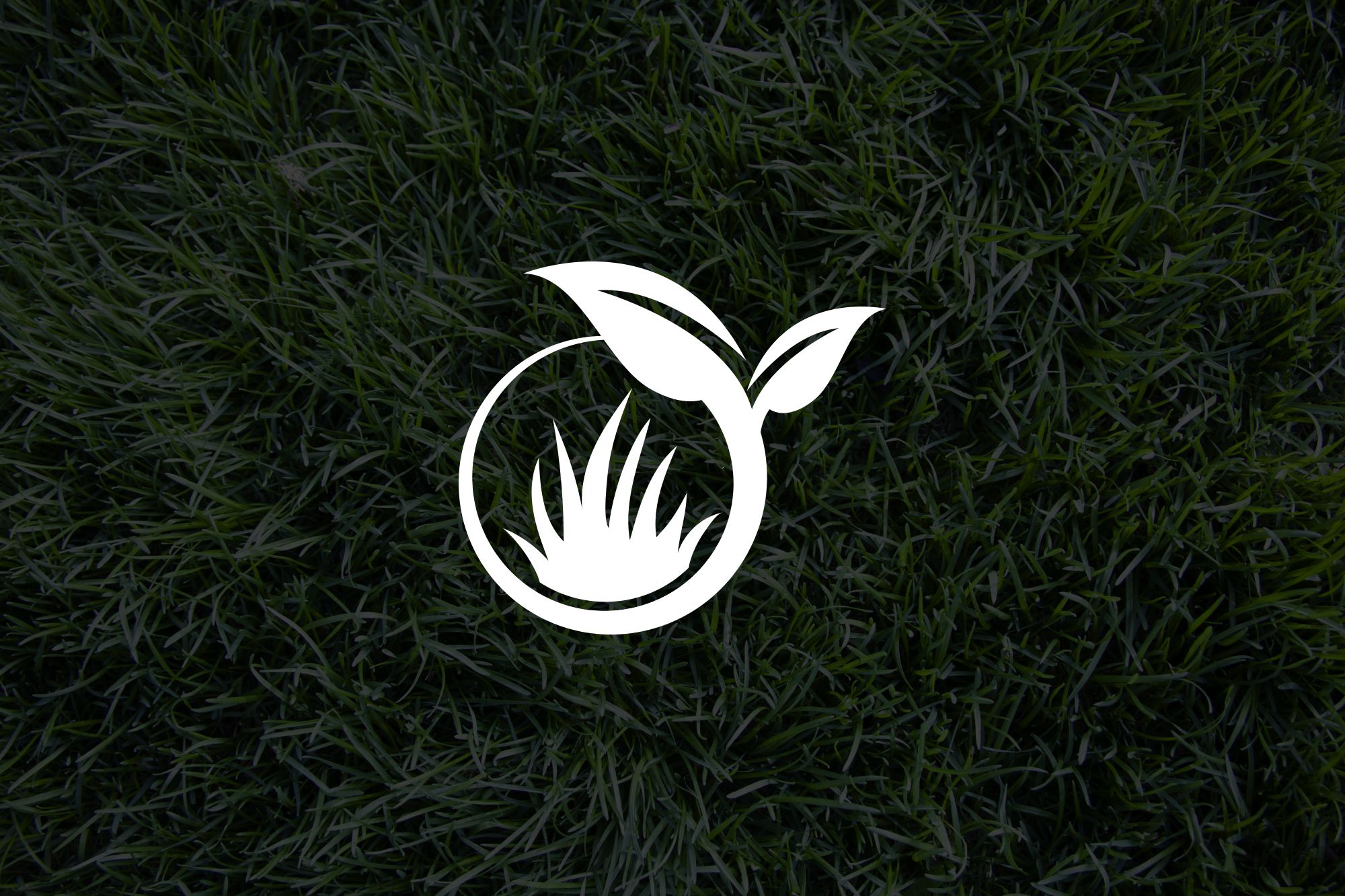 A Healthier Looking And Feeling Lawn
The more you can think about your lawn as a living and "breathing" organism like your own human body, the more you can understand what your lawn needs to not only survive, but thrive, and what type of lawn care service can make it grow into the healthiest organism it can be. Fertilizing your lawn can be thought of giving your body the right combination of nutrients, proteins, and vitamins to support and optimize the natural body processes and contribute positively to your overall body health. Weeds can be thought of as blemishes, viruses, or bacteria in and on your body; sometimes you need to kill or remove them ASAP, sometimes you need to provide consistent treatment, and sometimes you just need to let nature run its course. And just like your body when you support all the aspects of body health, your lawn can start to thrive, and offer a beautiful and healthy aesthetic. Absolute Lawn Perfection can offer the comprehensive lawn care services you need, including fertilization and weed control your lawn needs.
Fertilization/Weed Control in St. Charles - Absolute Lawn Perfection
Proper lawn care is no easy task, and it takes a lot of experience and diligence to get the best results. And balancing your own lawn care with the rest of your life can be even harder. Absolute Lawn Perfection is here to help you carry that load, and provide you with high quality lawn care services that will give you the healthy and luscious lawn you are looking for. Contact us today and see how our team in St. Charles County can make your lawn beautiful.