When it comes to the quality of your front yard and the flora and fauna that surround it, any casual passerby will take into account a variety of different facets. Whether it's the quality of your grass, the organizational layout of your driveway and yard, or simply how well kept the shrubs and trees are, people naturally make assumptions when they see your front yard or surrounding shrubbery for the first time. For some folks, this may not matter much, but for others, the quality of their front yard and it's cleanliness and kemptness is a source of great pride, and a reflection of the quality and aesthetic of their living space.
Taking care of all of your shrubbery, surrounding trees, and your lawn is hard for even the most dedicated of prideful homeowners. And that's where the Shrub and Tree Trimming services from Absolute Lawn Perfection comes in. We have provided reliable and quality lawn care in St. Charles county and the surrounding Eastern Missouri area for more than a decade and a half now. When it comes to providing effective shrub and tree trimming services, there's not too many who do it better, nor are there many who have more experience than we do. When you require shrub and tree trimming services, you want it done quickly, affordably, and right, so the aesthetic of your home looks exactly the way you want to. And that's exactly what our team of lawn care and landscaping experts are here to provide for you. Keep reading to learn more about our shrub and tree trimming services, and how Absolutely Lawn Perfection can serve you.
Maintain kempt flora that complements your home, with our Shrub and Tree Trimming Services!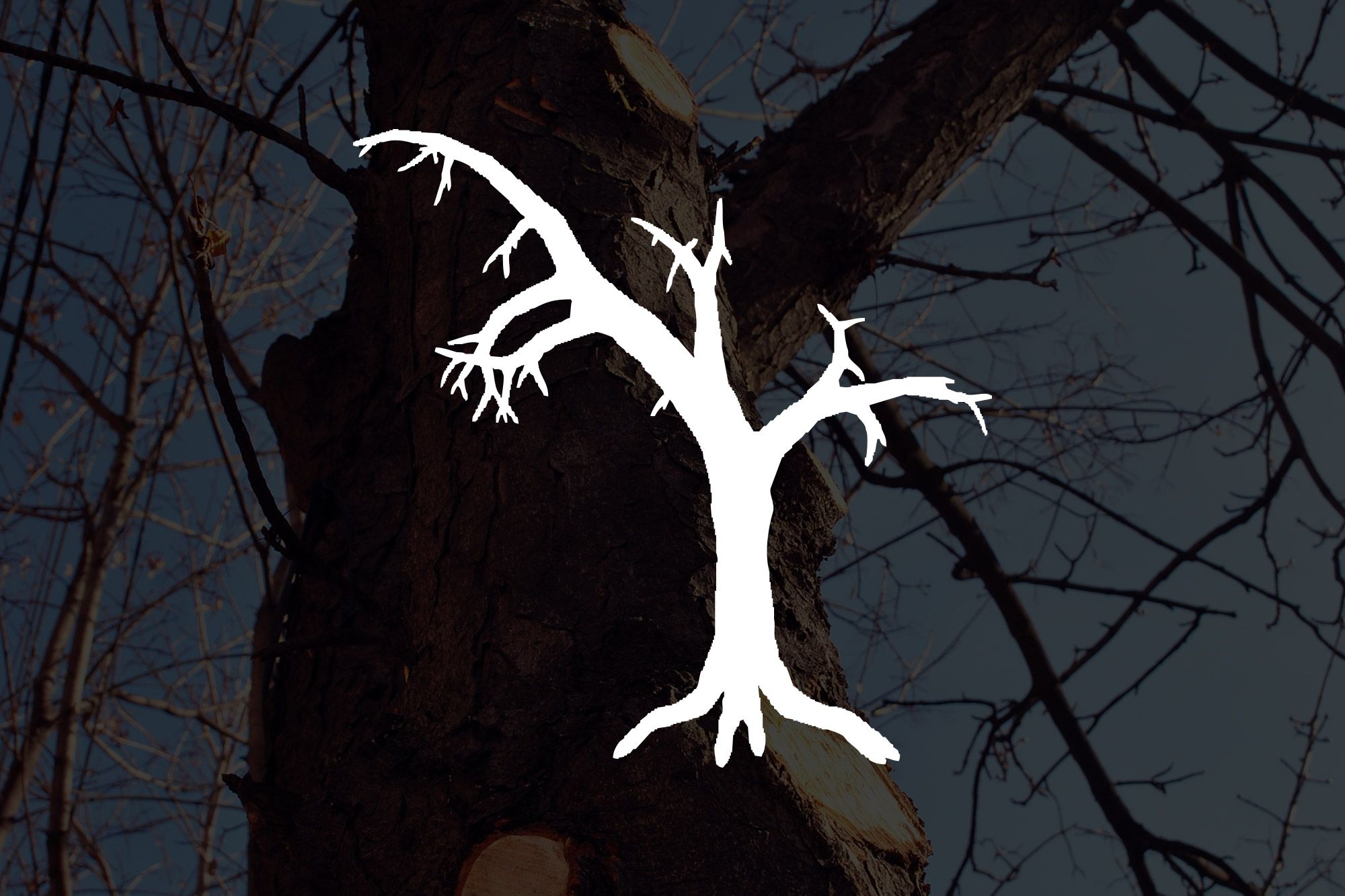 Keeping Your Trees Trimmed
The trees that likely surround your home provide a powerful and natural aesthetic to the overall appearance and layout of your house. Trees can look gnarled, or flourishing, or ancient, and all have a natural aura that resonates from them. It would be hard to argue that any tree is very unkempt, as it's natural growth and durability over time is a large part of the allure. But a tree that isn't taken care of can start to litter smaller branches on your well-kept yard, or potentially even bigger branches that can cause massive amounts of damage to your home or property. An untrimmed tree over time can cause all types of potential issues, and these issues could potentially be dangerous to you, your family, or your property. A licensed tree trimming service like the one we offer at Absolute Lawn Perfection can provide the tree trimming services you need, getting rid of the small branches that can clutter your yard, and the big branches that can cause expensive damage.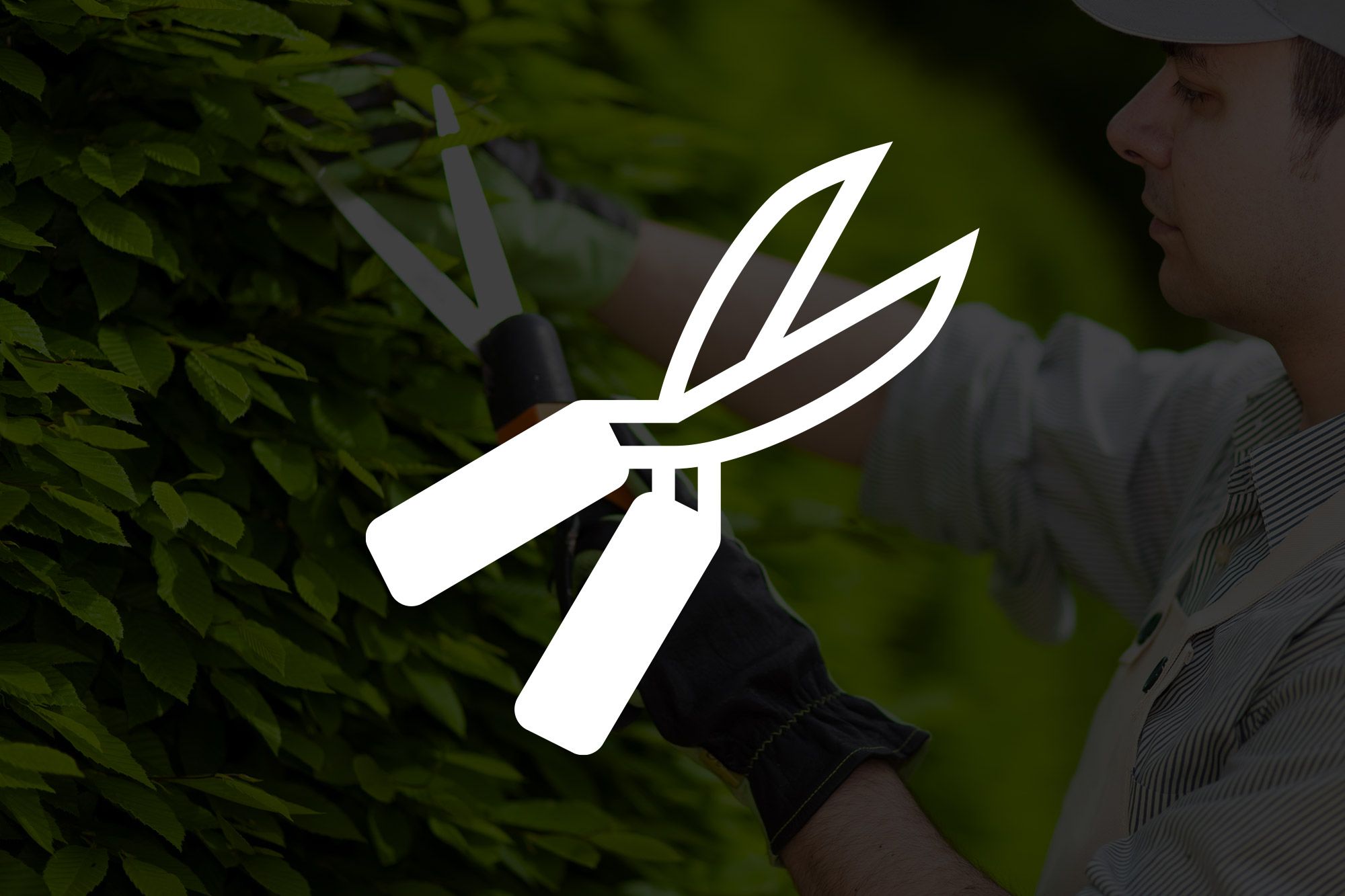 Smart and Swift Shrubbery Shaping
Shrubs offer a supplementary yet highly important aspect to your homes overall natural beauty. Whether it's tall and expansive hedges, smaller shrubs that outline your front lawn, or outlying shrubbery sporadically spread out, this type of flora offers a simpler and eye-level earthly aesthetic. Unlike their larger and sturdier tree brethren, shrubbery are liable to look unkempt more easily, as the general outline of the shrub is what initially catches the eye rather than the individual branches like a tree has. That means that maintaining the shapely appearance of your shrubbery is a critical step for any homeowner who is serious about their homes natural aesthetic. Luckily, our team of landscaping experts can utilize their decades of combined experience to trim your shrubs effectively, and in the way that most compliments the natural theme of your home's appearance.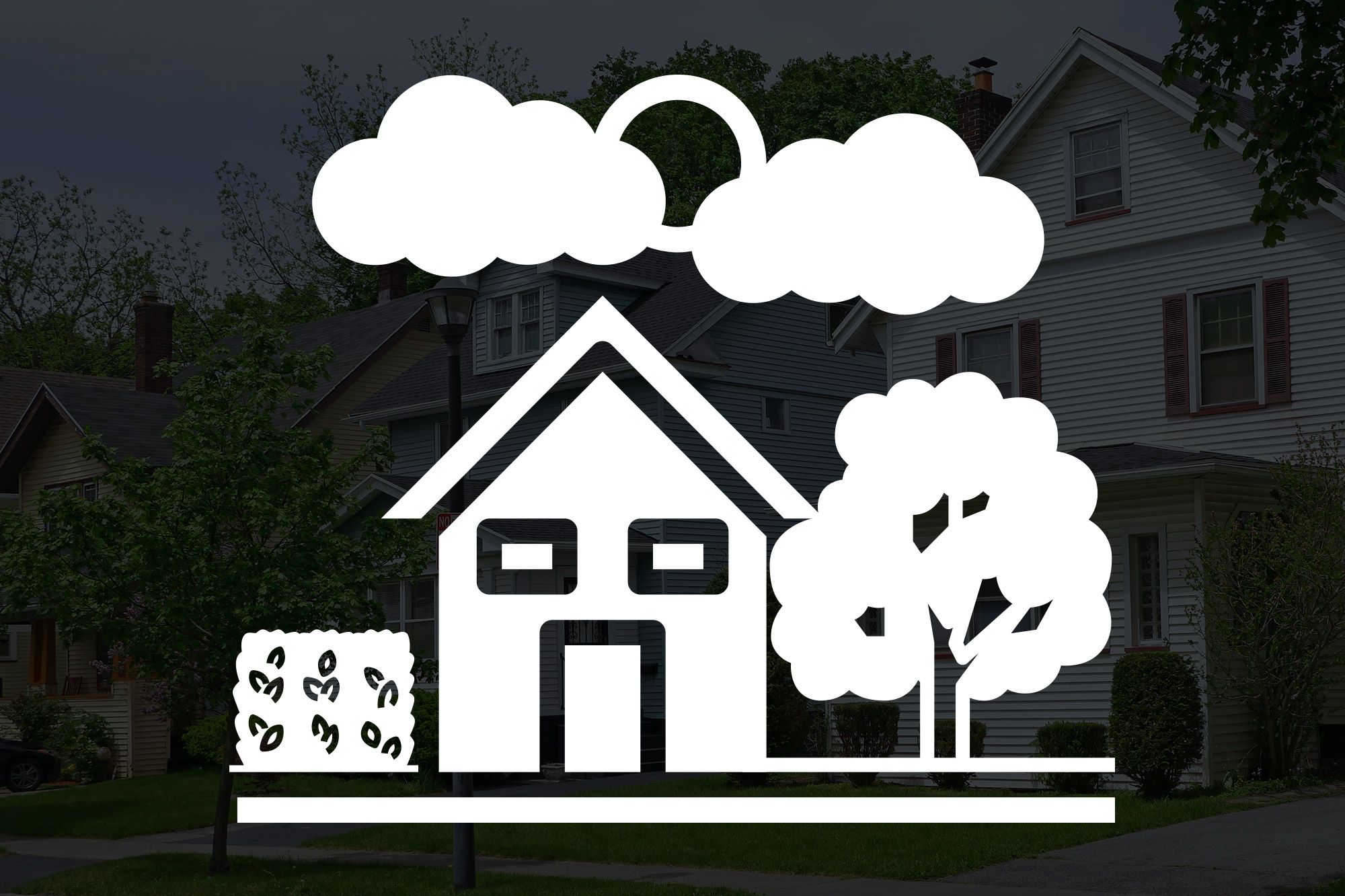 A Cleaner and Complementary Aesthetic
At the end of the day, only you know how important your home's exterior beauty is to you. Some folks couldn't care less, and some folks take great pride in catching the eyes of passersby with the quality of their lawn, trees, and shrubbery. For the folks who have that pride, the cleanliness and kemptness of their home's exterior flora play a vital role in that aesthetic. And like the random and sprouting tendrils of "bed head" when you first get up in the morning, the visual of unkempt natural growth isn't always easy on the eyes. With the reliable and experienced shrub and tree trimming services that we offer at Absolute Lawn Perfection, you won't have to worry about your home's "bed head" ever again. Our team will work with you to understand the overall look and feel you want from the natural exterior on your property, and shape our shrub and tree trimming services to fit.
Shrub and Tree Trimming in St. Charles - Absolute Lawn Perfection
The shrubs and trees that surround your home play a vital role in the beauty of your home's exterior aesthetic. Shape them in the way you want, in the way that will make your home the beautiful and natural paradise you want, with the dedicated and reliable shrub and tree trimming services from Absolute Lawn Perfection. Contact us today and see how our team in St. Charles County can make your home exterior beautiful.