Absolute Lawn Perfection
Lawns & Landscaping Services in the St. Charles County Area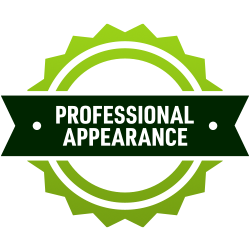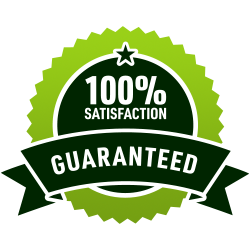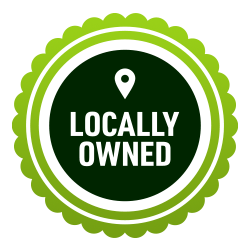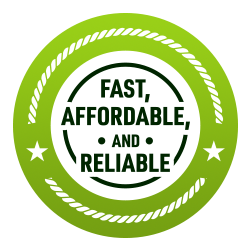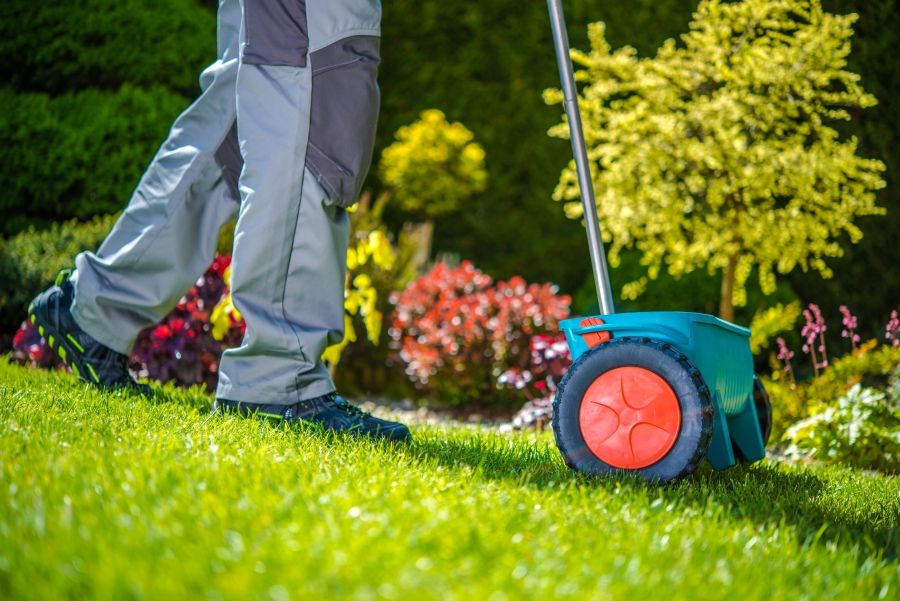 About Us
We want you to be totally thrilled with our lawn mowing service... so delighted you will recommend us to your friends and neighbors. Frankly, we want to care for your lawn forever. You are the judge, if our work is not excellent, we will re-do the item in question for FREE. If you are still not happy, you will not owe us a cent.
Absolute Lawn Perfection offers complete outdoor residential and commercial lawn care for the following areas: Wentzville, Lake St Louis, Ofallon, and Dardenne Prairie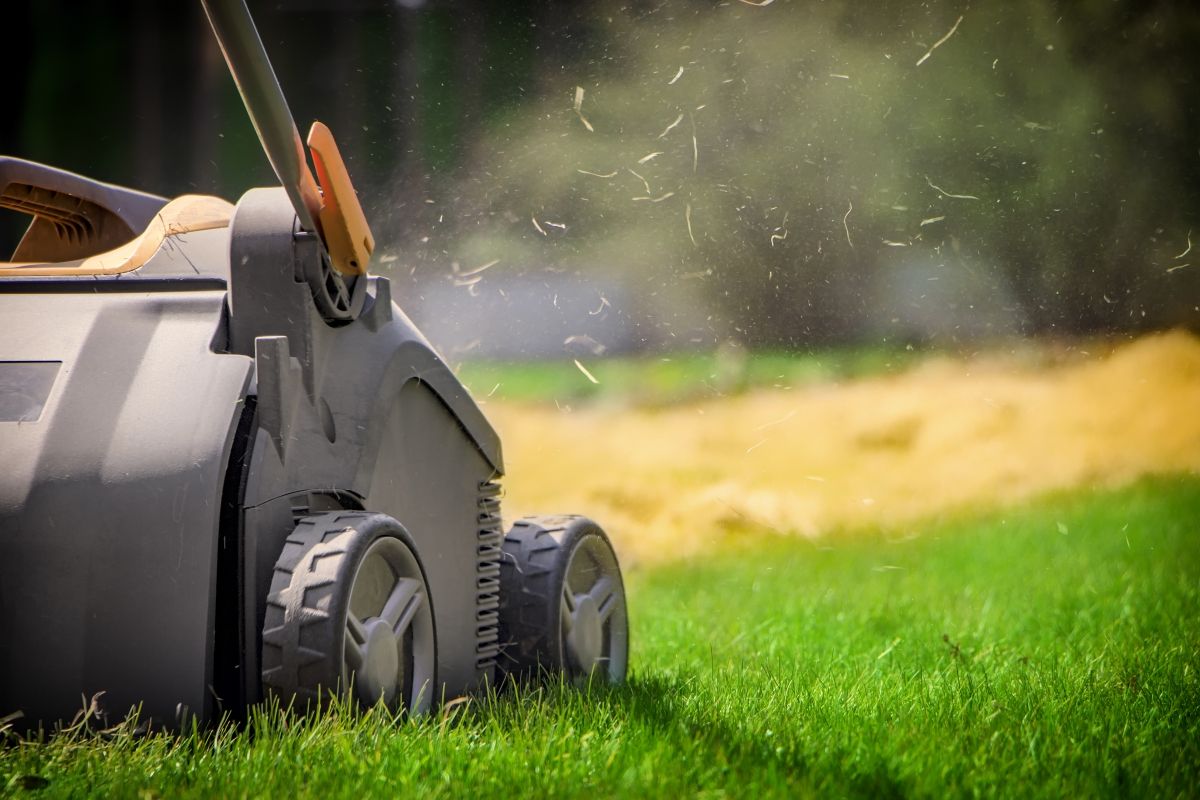 What makes us Different?
We guarantee everything we do
Absolute Lawn Perfection is not a franchise, we are a St Charles County based company
No One Year Contracts
Our team Speaks English
No fuel surcharges on invoice
We show up on the scheduled day every week. Reliable
The same team will take care of your lawn every time. They will know your lawn
We answer our phones
We Keep our word. We do what we promise
NO Contracts
Convenient Bill Paying:
Tired of leaving checks under the door mat? We offer convenient credit card billing. We charge your credit card that is already on file after the service is preformed. Quick easy and now you are earning point to go on that vacation that you deserve.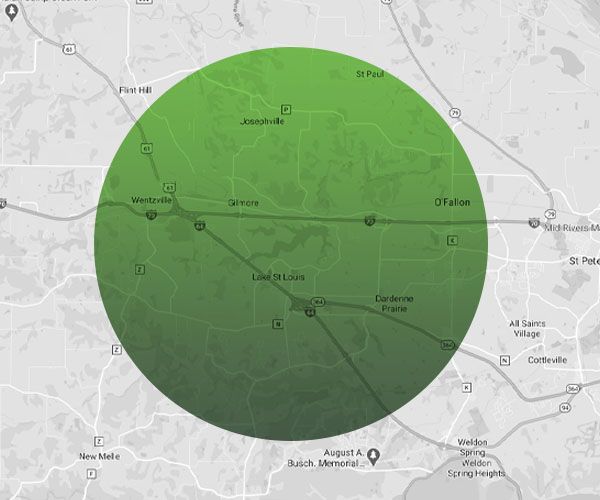 Areas We Service
Wentzville | Lake St Louis | Ofallon | Dardenne Prairie
Phone: (636) 219-9972
Email: alp_llc@aol.com